December 28, 2009
Well as y'all can guess from my last blog 2009 has now come to a close for me.
Thanks for the well wishes and sorry for being rather emo about the whole thing.
Thought I might as well post my yearly results here for y'all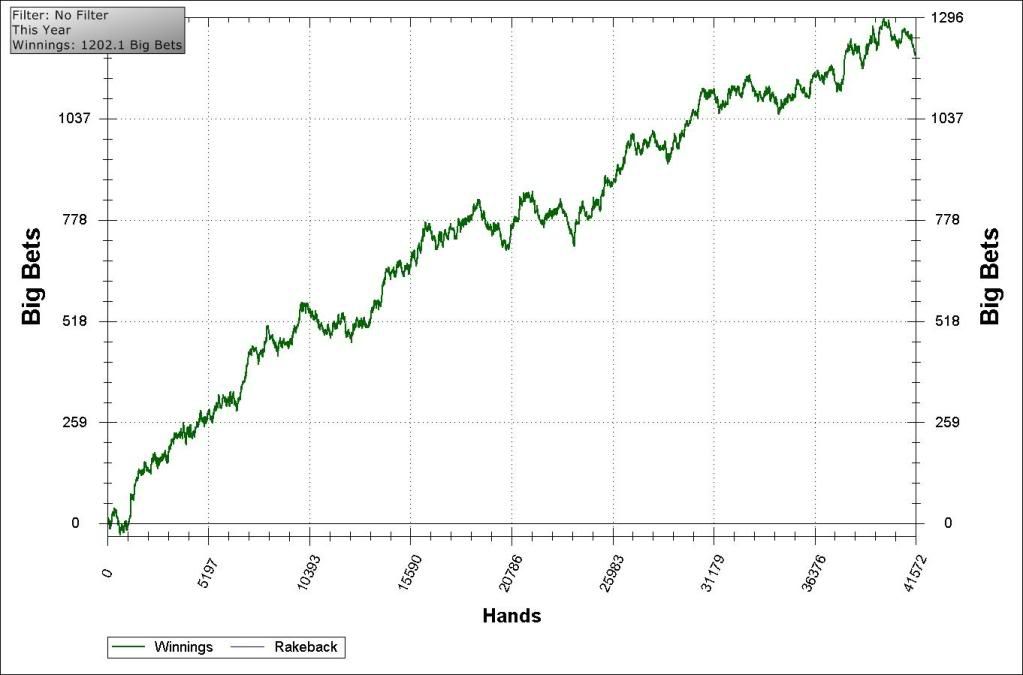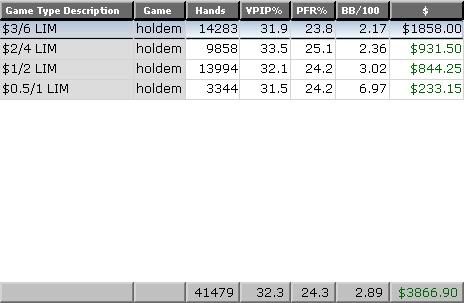 Makes me feel even stupider really for flying off the handle but hey hoh what's done is done.
A HUGE thank-you to everyone at DC who's help me come so far this year. BBB especially for being the world's most awesome coach. Entity and all the guys from the Dojo. Pygmy and Lysistrata, you guys are amazing and everyone else on DC.
Good Luck all in 2010, I may appear for 15 minutes at some point before then just to make sure I lock in my VIP level for January but as far as full sessions go, I'm done on the year.
Have a great new year all.
Posted By Boomer at 11:33 PM