June 29, 2009
I ended up playing around 1900 hands today in an effort to get rid of the Pokerstars bonus. The air conditioner helped a lot with that as even in the UK it's getting up and over 90F and jeez, roller coaster city.
First 2 sessions were pretty nice wins but then the 3rd session was a nightmare.
I ended the 2nd sesison by losing with JJ to 99 on the river (9 obv) and that continued for almost all the 3rd session. I'd lost $140 in the first 25 hands and at one point was almost $200 down playing mostly 1/2. fortunately I got my act together posting a loss of only $120 for that session but then all righted itself again for my final run which has left me wanting to do nothing but go to bed!!
FWIW here's how my day went in graph form
and here's how I looked around the middle of it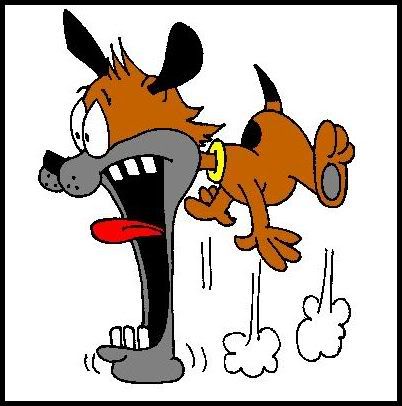 However decent day I'd have MORE than accepted at the start of the day. I'll split it up and then conglomerate
1/2:
Hands: 836
Net: ($60.50)
BB/100 (3.62)
Bugger
2/4:
Hands: 982
Net: $354.00
BB/100: 9.01
mmmmm rigged.
VPPs: 802 (FPPs – lots)
400 VPP to go according to my calculations so 2 sessions tomorrow, cash in the $160 Stars bonus and ride into the sunset for 3 days to recover my sanity again….it ran off…..again.
One final piece is on the new Pokerstars VPP structure which will be coming in soon. As far as SHFL goes it's a disaster for anything below 2/4, meh at 2/4 depending on if you game create or HUHU and marginall y better at 3/6 and WAAAAY better at 5/T+. Pretty much the shopt of it for anyone who's wondering.
Take care Guys
Boomer
Posted By Boomer at 10:17 PM